New School of Super investment and super podcast
June 2022 – Market volatility and your super
What's causing the recent share market volatility and what does it mean for your super balance? Our Chief Economist Brian Parker and Head of Advice Anne Fuchs discuss in our latest New School of Super podcast and webcast episode. From the war in Ukraine to rising interest rates, we explain recent share market volatility, how it's impacting super fund investment returns, what you can expect to see next, and what it all could mean for your super and retirement planning.
17 minute watch
Listen to the podcast
Listen on Apple
Listen on Spotify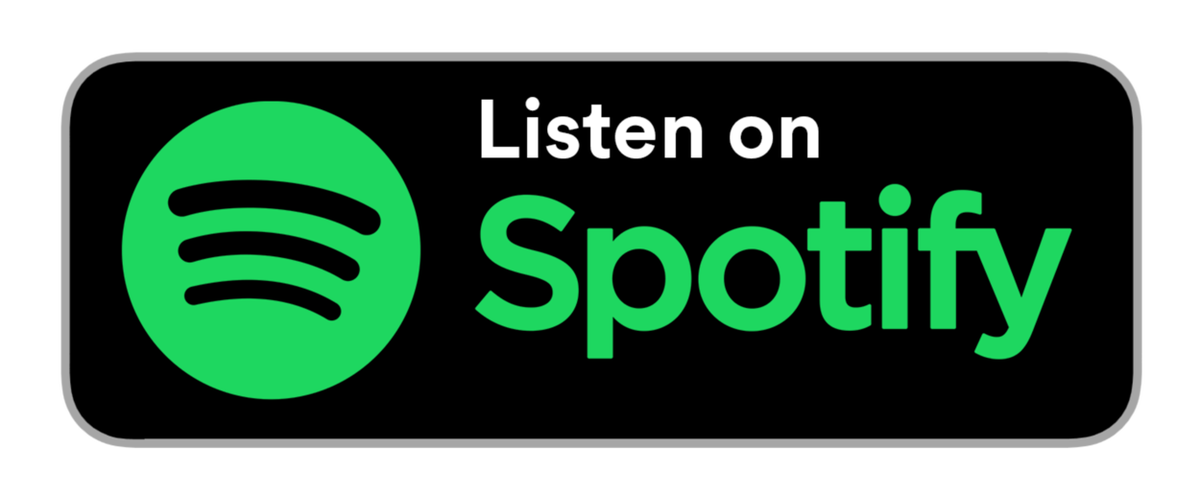 About the New School of Super podcast
Investment markets, money matters, your super and planning for retirement. Don't miss Australian Retirement Trust's New School of Super investment and super podcast series. We break down what's happening in markets, explain how it could impact your super investment, and provide information, tips and strategies that could help you make the most of your super and achieve your best retirement.
Meet your speakers
Brian Parker
Chief Economist
Brian is Australian Retirement Trust's Chief Economist. In a career spanning more than 30 years, Brian has worked in a series of economics, portfolio management and communication roles with a range of organisations including Rothschild, JP Morgan, Citigroup, MLC and the Reserve Bank of Australia. He joined Sunsuper as Chief Economist in 2015. Brian has an honours degree in economics from the University of Queensland, where he also taught macroeconomics. He is also a Charted Financial Analyst.
Anne Fuchs
Head of Advice
Anne is Australian Retirement Trust's Head of Advice. She passionately believes great financial advice can change people's lives for the better. Anne has worked across the financial services sector for over 25 years in both 'for profit' and 'profit for member' organisations. Prior to joining Sunsuper in 2015, Anne was Chief Commercial Officer of the AFA and ran a consultancy business for five years and also worked for ING Australia, Colonial First State UK's operation and BT Funds Management. Anne also holds several Directorships, including Teachers Union Health.