Why Australian Retirement Trust Super Savings?
Discover why our members trust Australian Retirement Trust with their retirement savings.
Outperforming the industry average1
The Australian Retirement Trust Super Savings Balanced option has delivered a strong 10 year return of
10.2% p.a.2 as at 31 December 2021.
Strong performance
Benefit from lower administration fees
Our admin fees are among the lowest in the industry and we are committed to maintaining this.
100% dedication to members
Adding more to your retirement
How much better off could your super be with Australian Retirement Trust? Comparing how the strength of your investment returns less administration and investment fees and costs will affect the growth of your account balance is key to understanding this.
Compare us
Legacy of multi-year industry awards
Australian Retirement Trust is the super fund formed through the merger of Sunsuper and QSuper. Australian Retirement Trust Super Savings has proudly held Canstar's highest 5-Stars Outstanding Value rating for outstanding value superannuation since 20112.
Ratings & awards
We exist only to benefit our members
As an industry super fund, we are committed to returning profits we make to members, not paid to shareholders. This allows our members to benefit from lower fees and improved services.
Investing in members and the community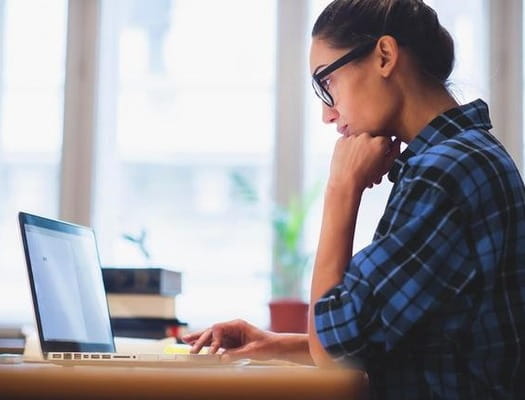 Tools to feel on top
Feeling on top of your future starts with being on top of your super. So we make it easy for you to take charge of your super with the right tools, calculators, and educational articles.
Tools & calculators
Education hub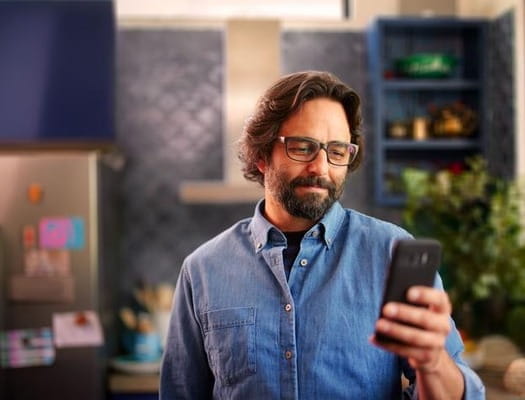 Join Australian Retirement Trust today, it only takes 5 minutes
The right choice today could make a big difference to your future.
Join today
1 Past performance is not a reliable indicator of future performance. The Australian Retirement Trust Super Savings Balanced option has adopted the pre-merger investment strategy of the Sunsuper Balanced option. The industry average is the average return for the SR50 Balanced (60-76) Index which comprises the 50 largest investment options with a similar asset allocation to growth style assets between 60-76%. Investment returns are net of investment fees and costs and where applicable investment tax. Source: SuperRatings Fund Crediting Rate Survey - SR50 Balanced (60-76) Index, December 2021. The Super Savings Balanced option has identical investments to the Balanced Pool in the Lifecycle Investment Strategy. Members invested in the Lifecycle Investment Strategy are invested 100% in the Balanced Pool until age 55.
2 Australian Retirement Trust's Super Savings has adopted the same products, services and investments as Sunsuper.