Starting your retirement plan
Whether you're 55 or 25, it's never too early or too late to work on your retirement plan. Starting with our calculator, find out how long your super might last and how much you might need.
Retirement Calculator
---
---
The early years of retirement planning
Set yourself up for success now, to give yourself a better tomorrow. Don't already have an account with us? Join today.
It all depends on things like whether you own your home, your health and aged care, and how long your money needs to last.
---
Almost ready to retire
Here's what you'll need as you get closer to retiring with us, or if you need to retire earlier than expected.
Explore how to use our pension products and take money out when you need to.
Find out how we can help you make your super last, with a combination of an account-based pension and our Lifetime Pension.
---
What if I need more super for my retirement plan?
Find out how you could grow your super before you stop working, and get professional help with your financial planning.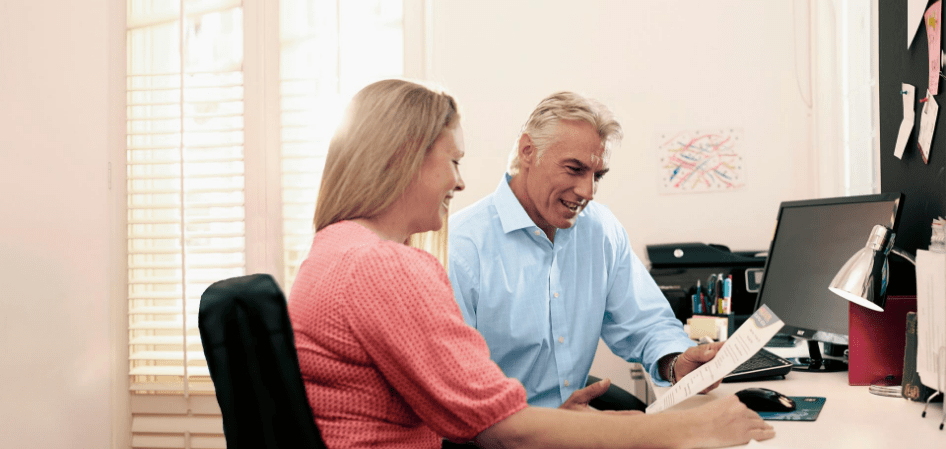 Financial planning for retirement
Get financial advice about super retirement strategies, such as opening an income stream – the cost is included in your membership.
See your advice options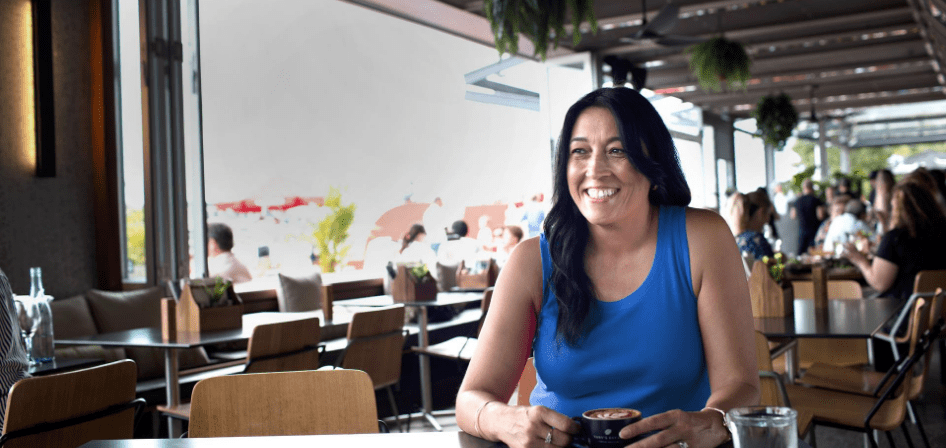 Make extra contributions
If you can afford to add a little extra money to your super now, it can make a big difference to your lifestyle later.
See your contribution options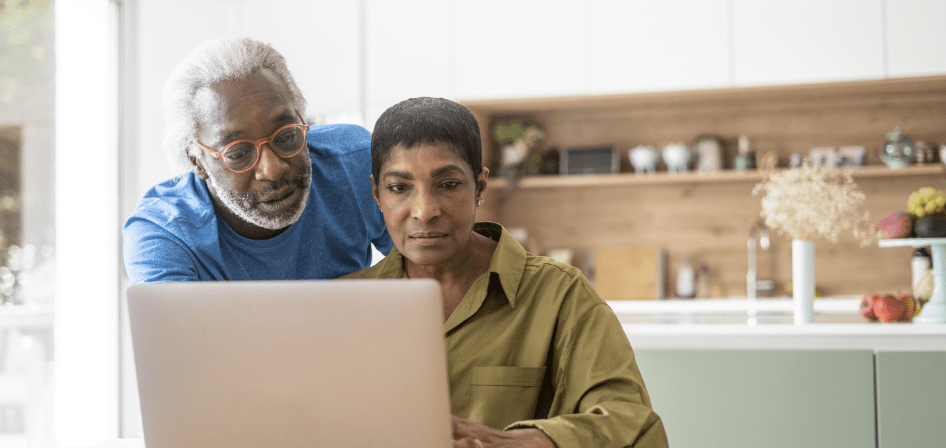 Downsizing your home
Retirement planning in Australia often includes selling and buying a smaller home, and you can add some of the sale money to your super.
All about downsizer contributions