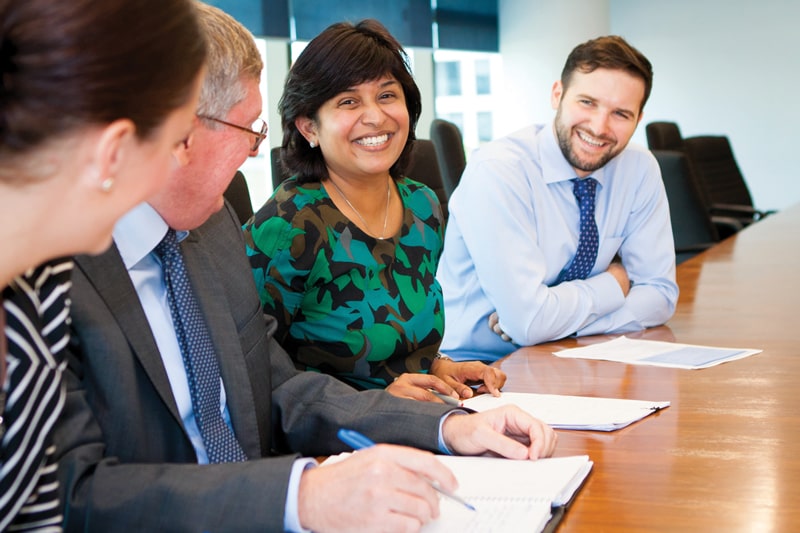 Get to know Australian Retirement Trust
We are one of Australia's largest, fastest growing, and most highly rated super funds. Our team of 2000+ high-performing people located around Australia act in our members' best interest, aiming to deliver strong, long-term investment returns, and providing the tools and advice to help members feel on top of their super.

While there are many aspects to Australian Retirement Trust that make us who we are — our culture and people set us apart from others in this industry and make us unique. You'll find a culture unlike any other and a team as diverse as the members we live to inspire and empower.
Our Cultural Aspirations
Striving to Serve
Our members are at the heart of everything we do. We make understanding super easy and look for ways to help. We genuinely care for every member in every interaction, but not at the expense of our collective membership. We have an unwavering focus on our members' lifelong needs. We listen to and work with our partners to respond to our members' needs. At the end of the day, we strive for the best collective outcome for all.
Stepping Out, Stepping Forward
We're in the business of being an enduring force for good. We proudly shape the superannuation sector and to achieve this we step out and step forward to actively participate and engage in the community as a respected voice. We do this while honouring our history, legacy and fiduciary commitments to all our stakeholders, including the community. We know we need the trust of Australians with whom our futures are entwined.
Seek Brave, New Ways
We proactively seek better, simpler ways to deliver exceptional outcomes - be they outstanding investment returns, products, services, retirement solutions, or financial advice for our members. We're commercial, evidence-led and move efficiently to improve and innovate, getting evermore sustainable. Organisations seek us out to be their Partner of Choice. To achieve these outcomes, we need to be constantly curious and confident.
Stronger Together
We're in this together - we connect, respect, listen and constructively challenge because we genuinely appreciate each other. We are thoughtful and can confidently speak out. We are inclusive by making diverse voices heard and through respectful listening, we make better decisions. We each take accountability for the part that we play. We're better together.
Spirited and Caring
Our care for each other creates positivity and resilience within each and everyone of us. This allows us to turn challenges into opportunities. Whilst we are optimistic, we are also realistic, aware, authentic and humble. This builds strong levels of trust, transparency and goodwill amongst us. We care for each other; we all matter.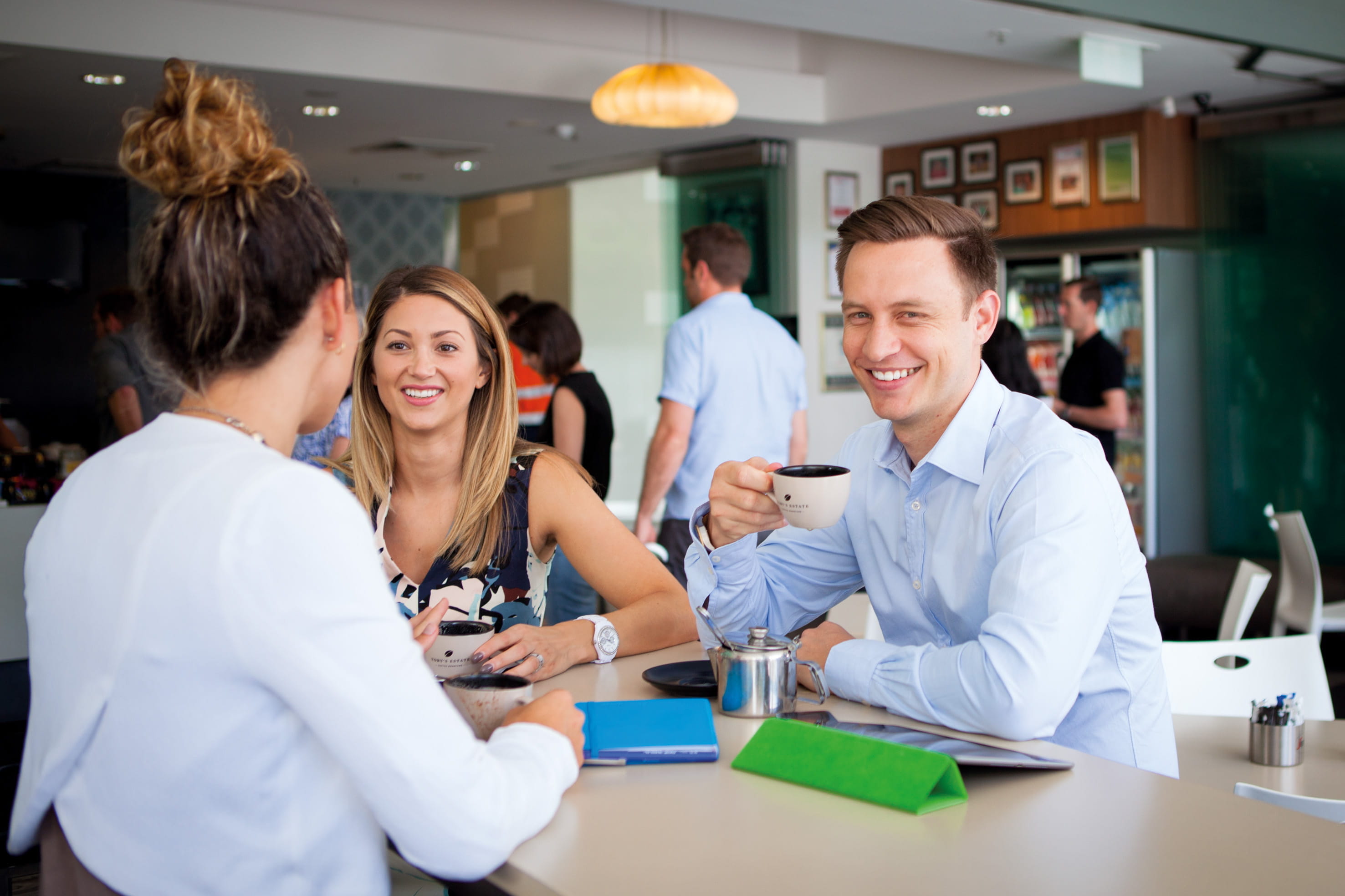 Working for the best
Grow your career
We have a wide variety of fulfilling roles, with a graduate program, internal secondment opportunities, and more.

Make a meaningful impact
Make a difference in the world with community partnerships, products, advice, and sustainable investments that help build a better future.

Great employee benefits
We offer a wide range of benefits to help you grow, both personally and professionally.

Become a great leader
We work hard to develop you as a leader, so you can become your best self.

What you'll experience when you walk through our doors
Diversity and inclusion
At Australian Retirement Trust, we understand that inclusion creates belonging, wellbeing, and respect. Our vision for diversity and inclusion is that each person feels valued, respected, and able to bring their whole self to work. We work towards achieving this vision by:
Want to work from home or work different hours? Our flexible workplace helps you find what works for you and your family.

Our team members are paid the same for the same work, regardless of gender, and we target a 40:40:20 leadership ratio (40% female, 40% male, 20% any gender).

We want every person to feel at home here, so we identify and break down barriers to celebrate our LGBTQI+ community.

People of Aboriginal and Torres Strait Islander descent are encouraged to apply. Find out more about reconciliation at Australian Retirement Trust.
Current opportunities
If Australian Retirement Trust sounds like the workplace for you, explore our current vacancies. If the role you seek isn't available now, keep checking back as we update our job listings regularly.