What is the low income super tax offset (LISTO)?
The LISTO is a payment the Australian Government makes to your super if you earn $37,000 or less a year and your super receives contributions.
Before-tax payments made to your super account – including salary sacrifice and employer contributions – are taxed at 15%. The Australian Taxation Office (ATO) refunds up to $500 of that tax back into your account (if you're eligible).
How much LISTO could you get?
You can work out how much you might get back using the ATO's LISTO calculator.
The LISTO is 15% of the before-tax super contributions you or your employer made for the year, so the maximum you can get is $500 and the minimum is $10.
Here's how LISTO works if you're earning $37,000 a year or less:
| Before-tax contributions | Tax paid | LISTO refund |
| --- | --- | --- |
| $5,000 | $750 | $500 |
| $4,000 | $600 | $500 |
| $3,000 | $450 | $450 |
| $2,000 | $300 | $300 |
| $1,000 | $150 | $150 |
| $500 | $75 | $75 |
Source: ATO LISTO Calculator. Accurate as at 9 January 2023.
How to claim the LISTO
Check you're eligible
You must meet all the rules below to get the low income super tax offset:


Your taxable income for the year is $37,000 or less


At least 10% of your income is from employment, business, or both

You didn't have a temporary resident visa during the year (except for New Zealand citizens in Australia).
Get your payment
All you need to do is check your super account is set up before you lodge your tax return.

Make sure we have your tax file number in Member Online, because we can't receive the LISTO payment from the government without it.

To claim the LISTO, you only need to lodge your tax return for the year.

If you're eligible and we have your TFN, you'll get the payment directly into your account.
It takes up to 14 months for the LISTO to reach your super, and you can look for it in Member Online or your annual statement.
FAQs about the LISTO
Great, what do I do next?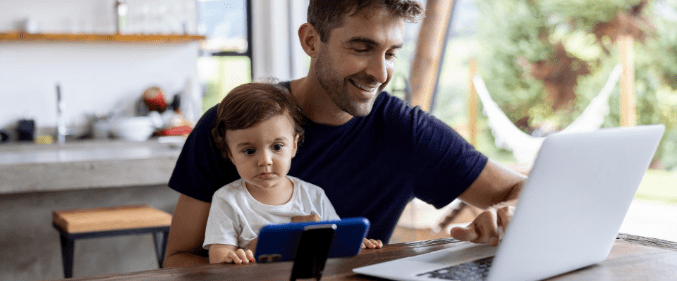 Check your account
Log on to Member Online to make sure we have your TFN, and to check if you've received a LISTO payment.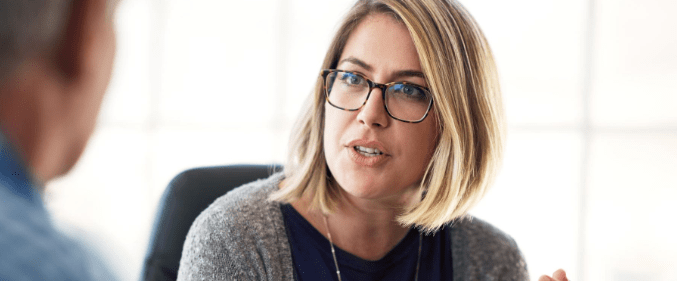 Earn an extra super bonus
See if you can get even more back from the government with the co-contribution on personal super contributions.