Join Australian Retirement Trust for under 15s
If you're starting out at your first job and will be working more than 30 hours a week, it's likely you'll need a superannuation account.
Joining Australian Retirement Trust is a little different if you're under 15. You'll need a parent or legal guardian to authorise your membership application.
Here's what you need to do
Download and read our Super Savings Product Disclosure Statement (PDS) for Accumulation Account.
Print and fill out the membership application form, which can be found at the back of the PDS and have a parent or legal guardian

sign using a pen

on the last page.
Upload your completed and signed membership application form along with proof of parent or legal guardianship documentation on our Email Us page.

Select 'Member'
Under 'I'm looking for help with' select 'Upload other document or form'
Leave member number blank
Click 'Submit form'

You're done! In 7-10 business days you will receive a membership number and a welcome pack in the mail.
Mailing your application: We highly encourage digital submission of the form, but if you have no other option you are able to post your completed application with proof of parent or guardianship to Australian Retirement Trust, GPO Box 2924, Brisbane QLD 4001
While you're here, learn some basics.
Retirement may be a long way off, but a bit of work now can pay off big later. Make sure to learn more about super and what you should be doing right now.
What is super and how does it work?
Superannuation is a system where a percentage of your salary is pooled into a fund alongside other members' money and invested on your behalf to provide for your future retirement.
In addition to paying wages, employers are required by law to contribute at least 11% of each employee's income into their chosen superannuation fund. These super contributions are paid in addition to your income. You generally can't access your money in superannuation until you retire. Once you retire, you can take your money out or use it as a regular income stream.
Important information about legal guardianship documentation, ID's and signatures
Submitting a membership application when you're under 15 requires a proof of parent or legal guardianship and their signature on your behalf. It's important to keep these things in mind:
ID Requirements
Proof of parent or legal guardianship can be supplied in the form of a birth certificate, adoption paper or guardianship orders, it does not need to be a certified copy.
Digital Signatures
We currently only allow digital signatures via DocuSign and Adobe Sign. If these are unavailable to you then the signature will need to be manually written with a pen.


**Please note that when submitting digitally signed requests, Australian Retirement Trust also require the Audit Trail PDF to accompany the signed form
How do I select an investment option?
If you don't make an investment choice, your super will be invested into the Lifecycle Investment Strategy, which is the default investment option for Australian Retirement Trust. If you want to learn more about which investment option is right for you, we recommend exploring one or more of these:
**We also recommend you seek advice or guidance on investments before making an investment choice.
As a minor, how do I know if I need to be paid super?
By law, employers are required to pay at least 11% of an employee's income into a super fund.
If you are under 18, you must also work more than 30 hours a week in order to be eligible to receive superannuation guarantee payments, or SG payments
What is a PDS? Why do I need to read it?
PDS stands for Product Disclosure Statement. A PDS provides a summary of information you should consider before making a decision to purchase a financial product such as superannuation. It contains information about key features, benefits and risks, fees and charges, investments and insurance as well as member services.
Reading the PDS can help you make an informed decision, so that there are no surprises when you sign up to a product such as an Australian Retirement Trust superannuation account.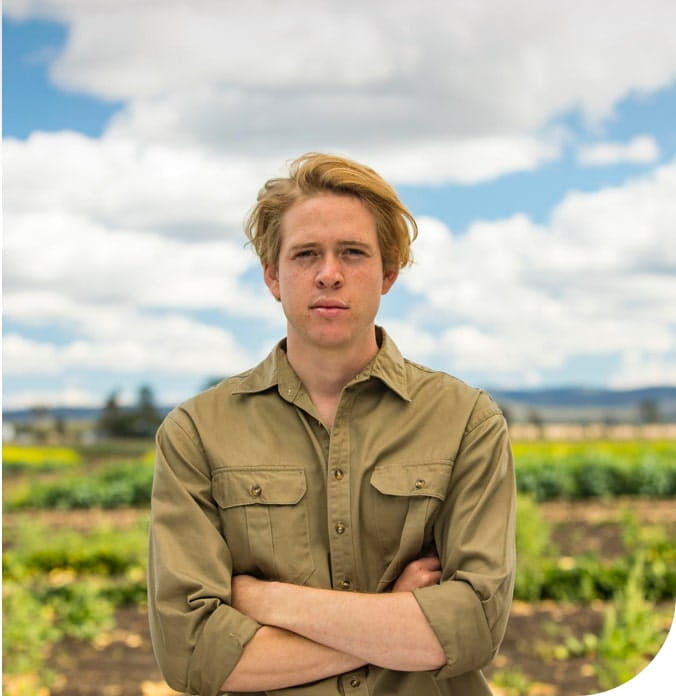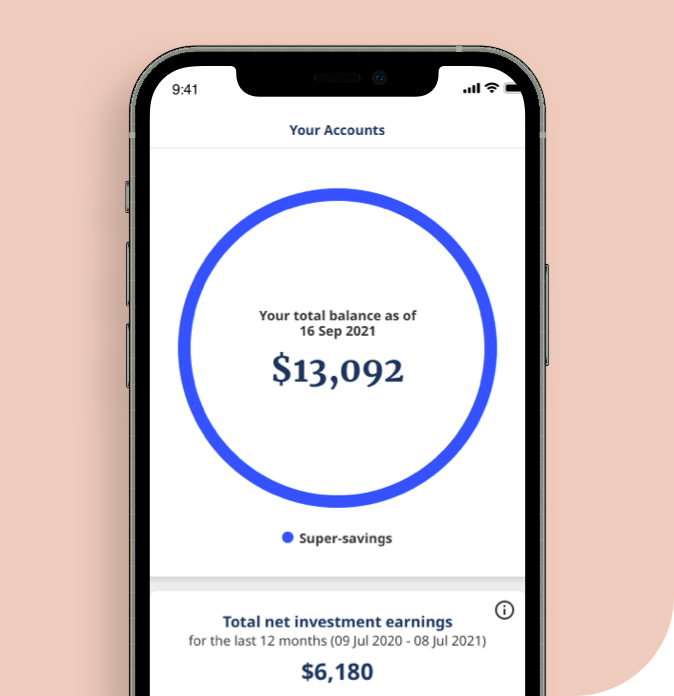 Download the Australian Retirement Trust app
Managing your future money has never been easier. Head to the App Store or Google Play to download the Australian Retirement Trust app.
Get notified when you have been paid a super contribution
Keep track of your balance
Quickly find your membership details