Bernard Reilly, CFA – Chief Executive Officer
Bernard joined Sunsuper in October 2019 and is responsible for leading Australian Retirement Trust's strategy and operations.

He brings to the role his extensive global experience in the international banking and finance sector. Prior to joining Sunsuper, he was a member of the Board Investment Committee at NSW Treasury Corporation, which is the asset management arm and financial markets partner of the NSW Government. Bernard also has 25 years' experience with State Street Global Advisors, most recently based in Boston and Sydney in the role of Executive Vice President, Global Head of Strategy.

Bernard holds a Bachelor of Economics and he is a CFA Charter Holder.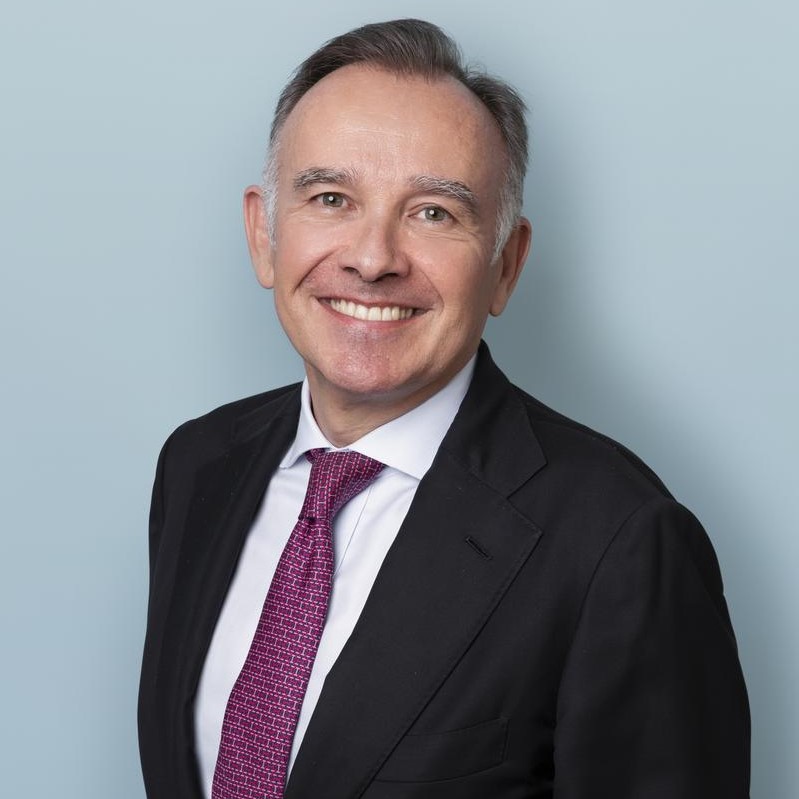 Anne Browne – Chief Risk Officer
Anne joined QSuper in 2014. As Chief Risk Officer of Australian Retirement Trust, Anne is accountable for risk, compliance and regulatory affairs, financial crime and internal audit. Anne is responsible for relationships with key regulators and for reporting risk and compliance matters to the Audit, Finance and Risk Committee.
Anne has more than 27 years' experience in the financial services industry, which has included senior roles at UBS both in Australia and Switzerland.
Anne holds a Bachelor of Commerce, a Masters of Applied Finance and is a Graduate of the Australian Institute of Company Directors.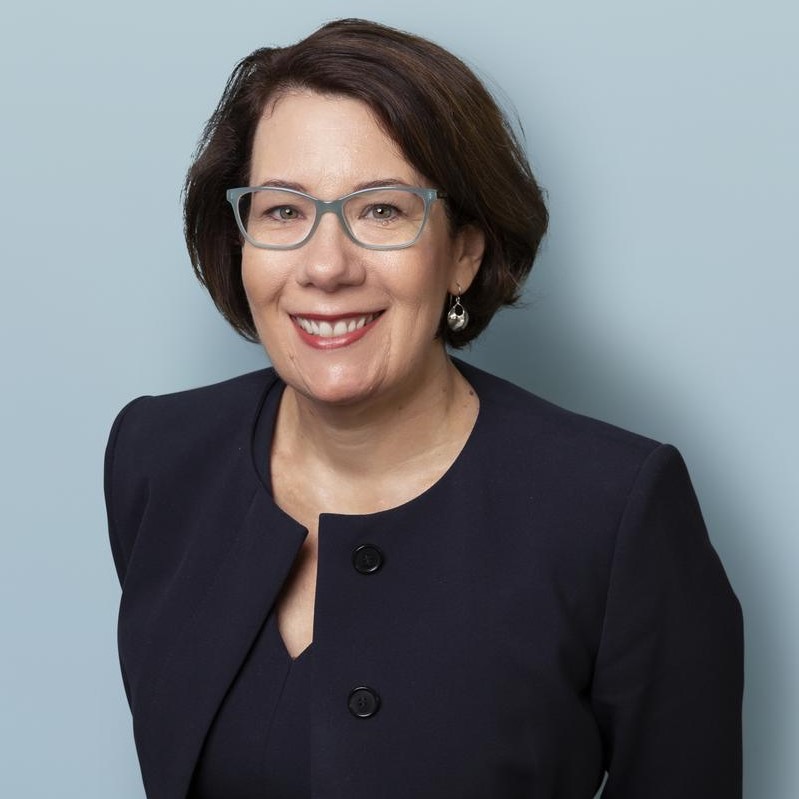 Simonne Burnett – Executive General Manager, Brand and Marketing
Simonne joined Australian Retirement Trust in February 2022. Simonne is a highly experienced executive with more than 25 years' experience in marketing, branding and digital. As the voice of the customer at the leadership table, Simonne blends a creative mindset with analytical curiosity to define bold, purpose-led brand and customer propositions that drive distinctiveness and sustainable customer-led growth.
With ground-up experience in brand and marketing at Westpac, Simonne held various enterprise marketing leadership roles at Westpac over eight years, including as Head of Brand and Marketing Communications. She also led brand and marketing teams at ING Australia (now ANZ Wealth) and NAB (MLC and NAB Wealth). Simonne also has significant consulting experience having worked as Director, Consulting – Digital Transformation at PwC and Managing Director at the Brand Council.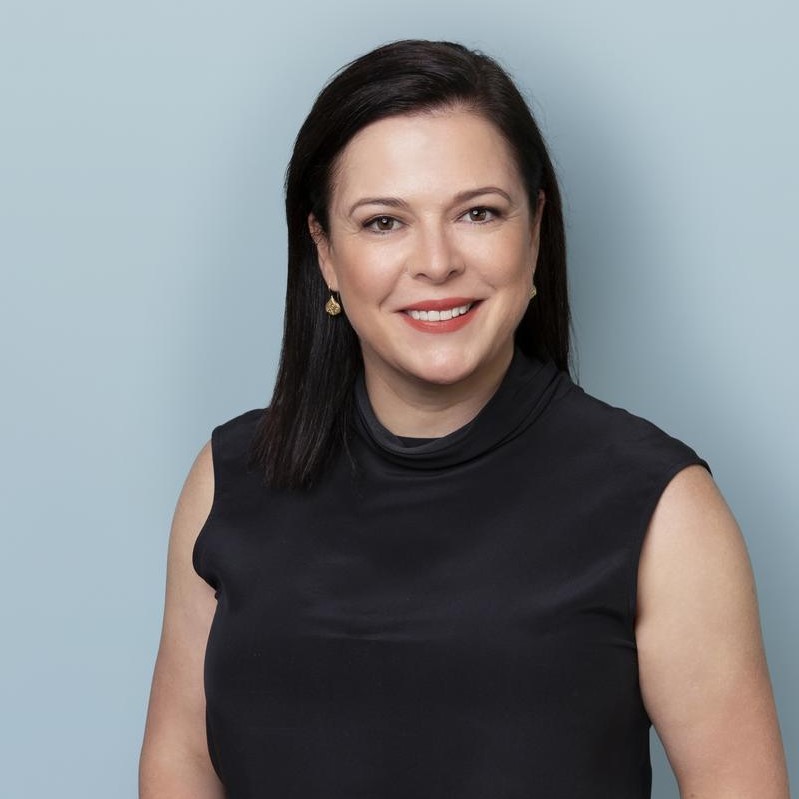 Stevhan Davidson – Chief of Transformation
Stevhan joined Sunsuper in 2010 and is responsible for the transformation work that will support Australian Retirement Trust's continued integration and delivery of our strategic priorities.
Prior to his current role Stevhan was the Executive Integration Lead to successfully plan and deliver the merger of Sunsuper and QSuper to form Australian Retirement Trust. He also led Sunsuper's customer service and insurance services functions as Executive General Manager, Customer Engagement, and was responsible for a range of strategic change projects at Sunsuper.
Stevhan has more than 25 years' financial services industry experience in Australia and overseas, including roles at BT, Adelaide Bank, Citi, Schroders and Commonwealth Bank.
He holds a Masters in Business Administration, a Graduate Diploma of Applied Finance, and qualifications in Investments and Financial Planning, supported by certifications in board governance, project management, process improvement and architecture.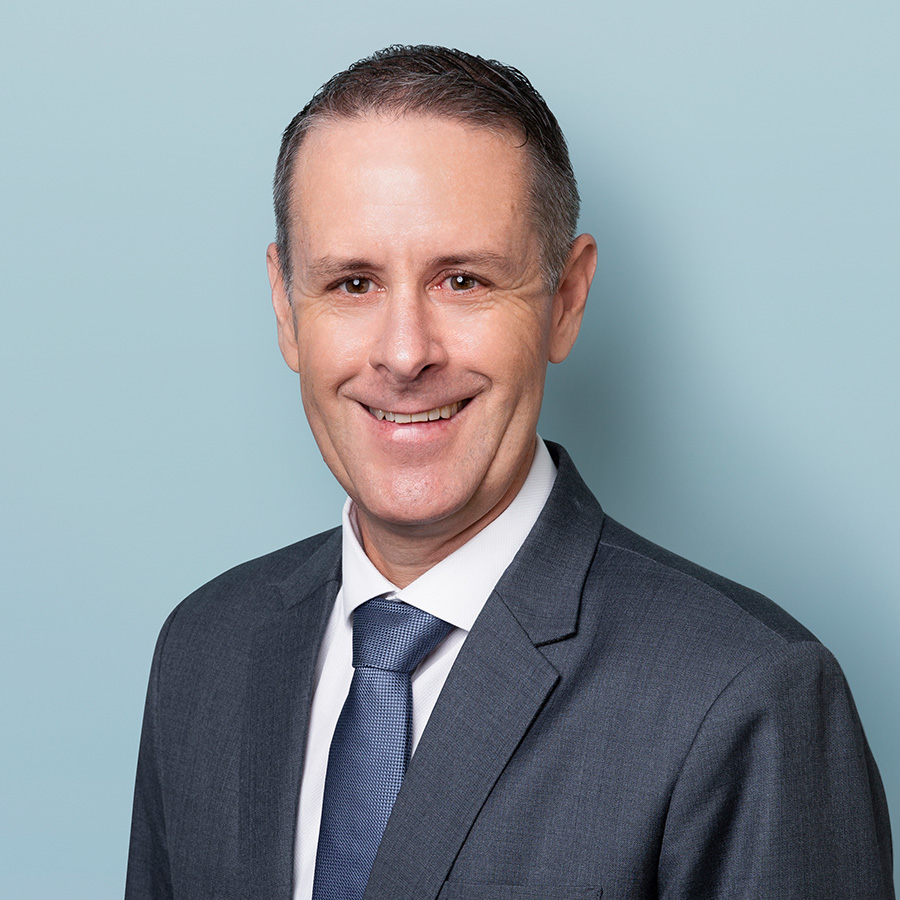 Lachlan East – Chief of Staff
Lachlan is an experienced Executive leader with over 20 years' finance, risk management and compliance experience within the accounting and financial services industries both domestically and through-out Asia Pacific.
Lachlan's role is to provide strategic and operational support to the CEO and other executives supporting the achievement of organisational objectives.
Lachlan joined Sunsuper in 2012 as Chief Risk Officer, responsible for Sunsuper's risk, legal, compliance, and assurance functions focused on ensuring Sunsuper operated within risk appetite and in accordance with legal and regulatory requirements.
Prior to joining Sunsuper, Lachlan spent more than 12 years working at international banking organisations predominantly in investment markets compliance roles based in Australia, Hong Kong and Japan.
Lachlan holds a Bachelor of Commerce, is a Fellow of the Financial Services Institute of Australasia and an Associate of the Governance Institute of Australia.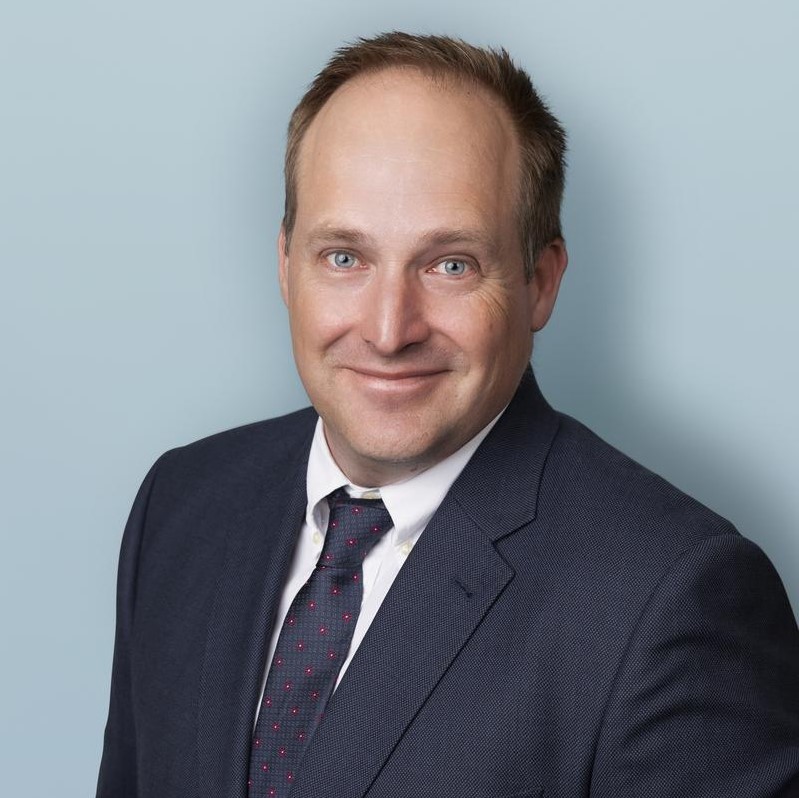 Phil Fraser – Chief of QInsure
Phil joined QInsure in 2018. Phil has dynamically led the business through a major period of transformation to cement its position as Australia's fourth largest group life insurance provider.
Phil is responsible for providing sustainable and competitive group life insurance policies. He leads the QInsure team in delivering fit-for-purpose insurance products and holistic claims services for members and effectively managing insurance risk and capital reserves.
With over 20 years' experience in insurance and financial services, Phil has held executive roles in the United Kingdom and Australia, in organisations including Standard Life, QSuper and Great Southern Bank.
More recently before joining QInsure, Phil spent 8 years with Great Southern Bank in a number of leadership positions, including Chief Operating Officer and CEO of CUA Health. He was also Head of Corporate Finance and Performance at QSuper in 2010/11.
Phil holds a Bachelor of Finance & Law, is a Certified Practising Accountant and is a graduate of the Australian Institute of Company Directors and INSEAD Advanced Management Program.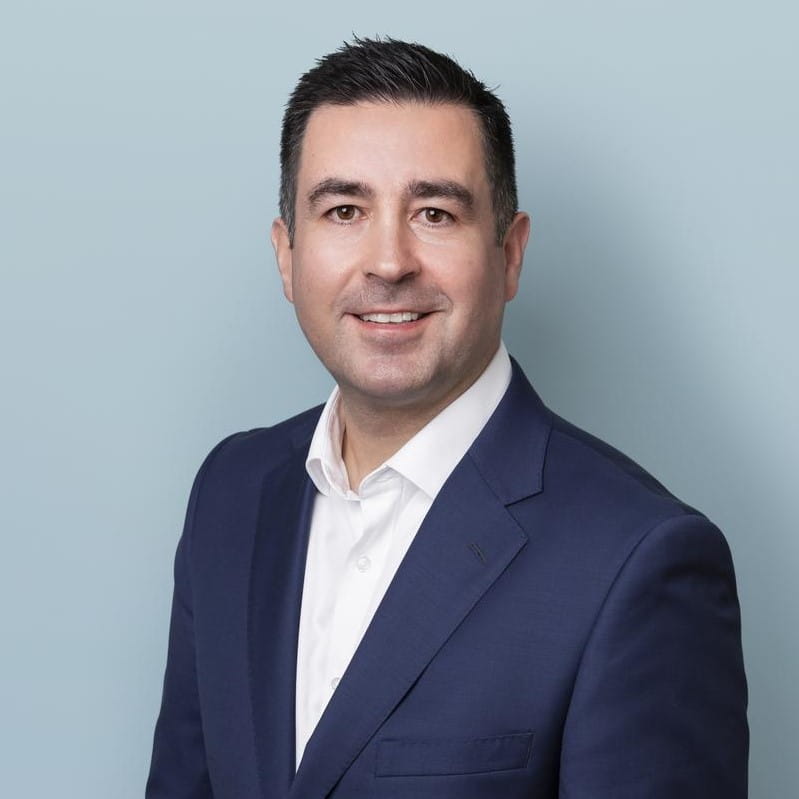 Rod Greenaway – Chief Technology Officer
Rod joined Sunsuper in 2019 and is responsible for leading the strategy, execution and operation of technology, cyber security and data in order to meet the Fund's current and future requirements.
Rod is a technology and operations executive with more than 30 years' experience, mostly in the financial services sector including banking, life insurance, funds management and superannuation, both domestically and abroad. This has included senior roles at Ord Minnett, ING, Macquarie Group, and Commonwealth Bank, as well as time as an Executive Director with the NSW Government.
Rod's career has spanned management consulting, strategy and planning, large scale outsourcing programmes and offshoring, shared services and business process outsourcing, delivery and operations, as well as governance and risk management.
Helen Jackson – Chief People Officer
Helen joined the Australian Retirement Trust in February 2022. Helen is a highly skilled senior executive with a strong commercial perspective and extensive experience in transformational culture change, organisational development and People/HR management.
She has 35 years' experience in both mature and start-up environments across diverse industry sectors and organisational cultures in Australia and globally. With much of her early career in industrial relations, Helen has held a range of senior consulting and permanent roles at organisations including Queensland Rail, Westpac, Ernst & Young and the NSW Government.
Most recently, Helen worked with the engineering consulting business Advisian, a business line of Worley Group. In her four-year tenure, she developed and executed the People & Culture strategy for APAC and Globally, including creating a comprehensive culture program, and supporting the integration of the Advisian business as part of the WorleyParsons and Jacobs ECR merger in 2019.
Helen holds an Executive MBA, Graduate Diploma Industrial Relations, Bachelor of Commerce and Bachelor of Economics.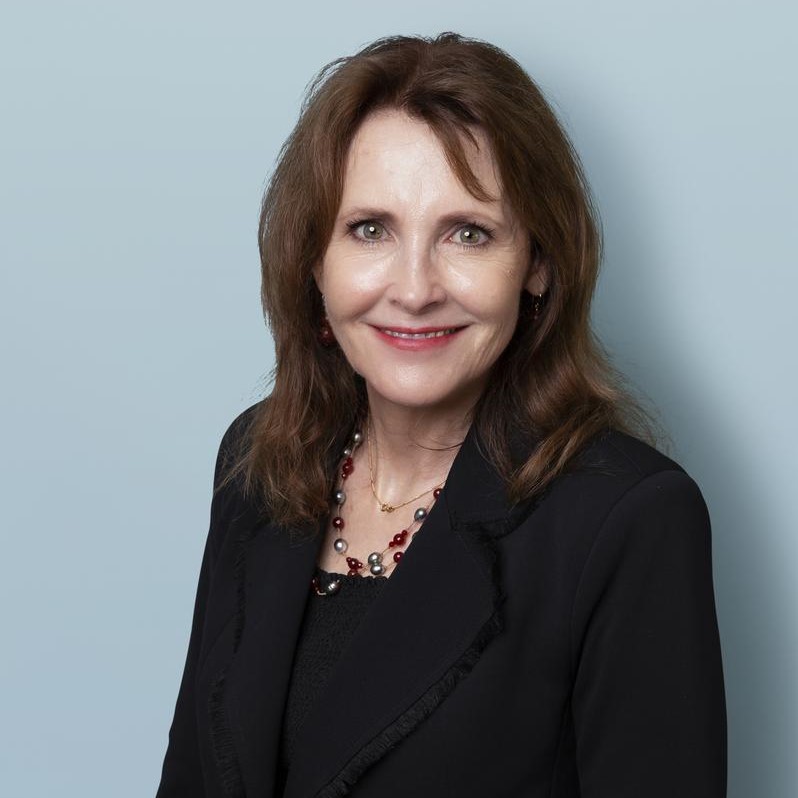 Karin Muller – Chief Member Officer
Karin joined QSuper in 2015. As Chief Member Officer, Karin has end-to-end accountability for delivery of seamless and strategically aligned experiences for members, providing strategic leadership, governance and direction of the member and operations portfolio.
Before her appointment as the CMO, Karin was the Chief Operating Officer of QSuper with accountability for member services, superannuation administration and business support for the QSuper Group. Prior to this role, Karin led QSuper's information technology division for 3 years, where she was responsible for delivering and implementing the IT strategy and ensuring alignment to the QSuper Group strategy.
Karin has over 20 years' experience in financial services, having helped various organisations in Australia, South Africa and Europe leading large scale transformation programs, providing superior client service and bridging strategy and execution of business-driven outcomes including member experience, growth, cost efficiency and organisational effectiveness.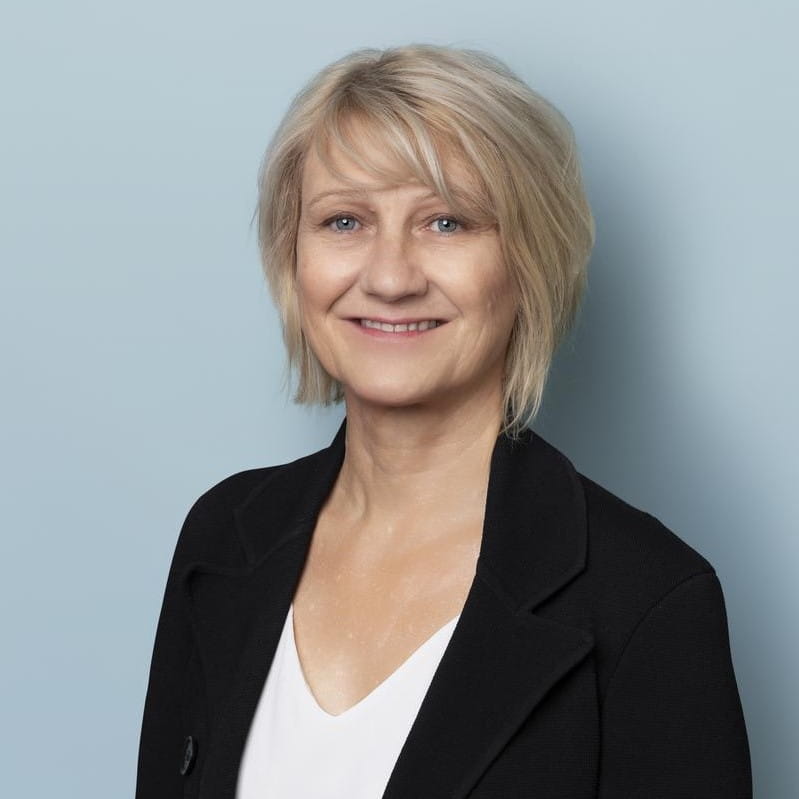 Ian Patrick, CFA – Chief Investment Officer
Ian joined Sunsuper in 2015 and is responsible for leading the investment teams that design and implement Australian Retirement Trust's highly competitive investment strategies, all the while maintaining a strong emphasis on governance.
He has more than 25 years' experience in the institutional investment industry. Prior to joining Sunsuper, Ian held the position of Chief Executive Officer at JANA Investment Advisers from 2008. He was also Head of Global Equities at JANA, and worked previously for Mercer.
Ian is an actuary and holds a Bachelor of Science (Honours) and a Masters of Business Administration. He is also a CFA charter holder.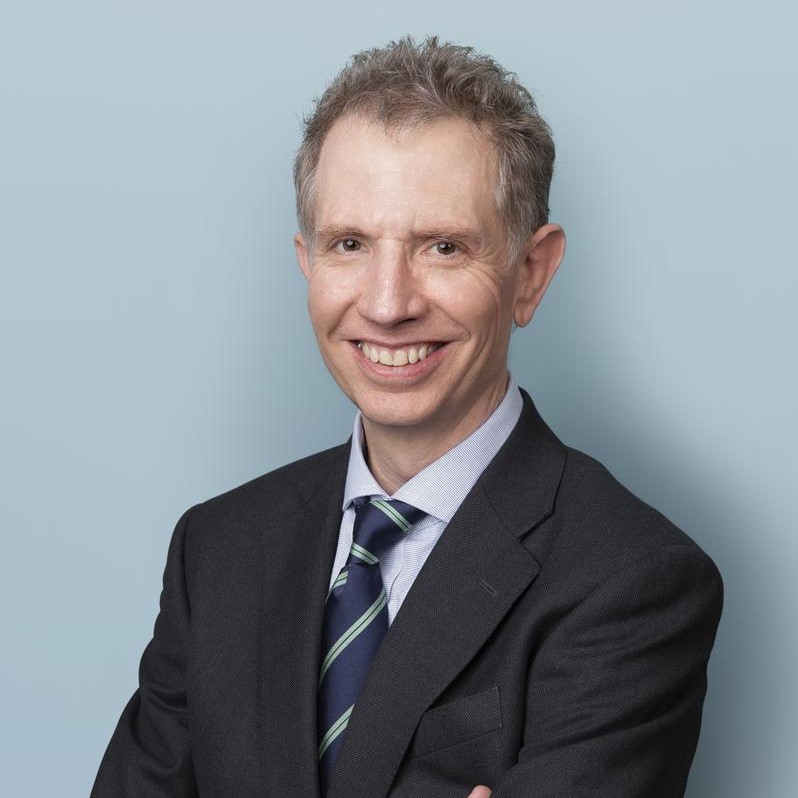 Anthony Rose – Chief Financial Officer
Anthony joined Australian Retirement Trust in February 2022. Anthony is a highly qualified Chief Financial Officer with more than 30 years' experience in financial services across investment banking and retail/business banking. He has strong experience across all elements of a business, a deep understanding of investment markets and a passion for delivering great customer outcomes.
In his most recent role, Anthony worked as Managing Director, Financial Institutions Group for Credit Suisse Australia. Prior to that, he worked at Bank of Queensland for more than seven years where he held a variety of executive leadership positions including Chief Financial Officer, Chief Operating Officer and Interim Chief Executive. He was also Chief Financial Officer at Suncorp Bank, and Director, Financial Institutions Group, Investment Banking at both Citi Australia and Merrill Lynch Australia.
Teifi Whatley – Chief Strategy Officer
Teifi joined Sunsuper in 2000 and is responsible for Australian Retirement Trust's strategy and vision with particular oversight of the transformation of the Fund's strategic direction, corporate affairs, communications and corporate social responsibility functions.
Prior to her current role, Teifi led Sunsuper's brand and customer marketing, analytics and insights functions, as well as held responsibility for the design and delivery of industry-leading product and service experiences for members, employers and advisers through digital and technological capability. She has had an extensive career in the financial services industry, with more than 30 years' marketing, customer and product experience in large institutions both in Australia and the UK. She has also been a Director of SuperFriend Industry Funds' Mental Health Initiative since 2007.
Teifi holds a Bachelor of Business.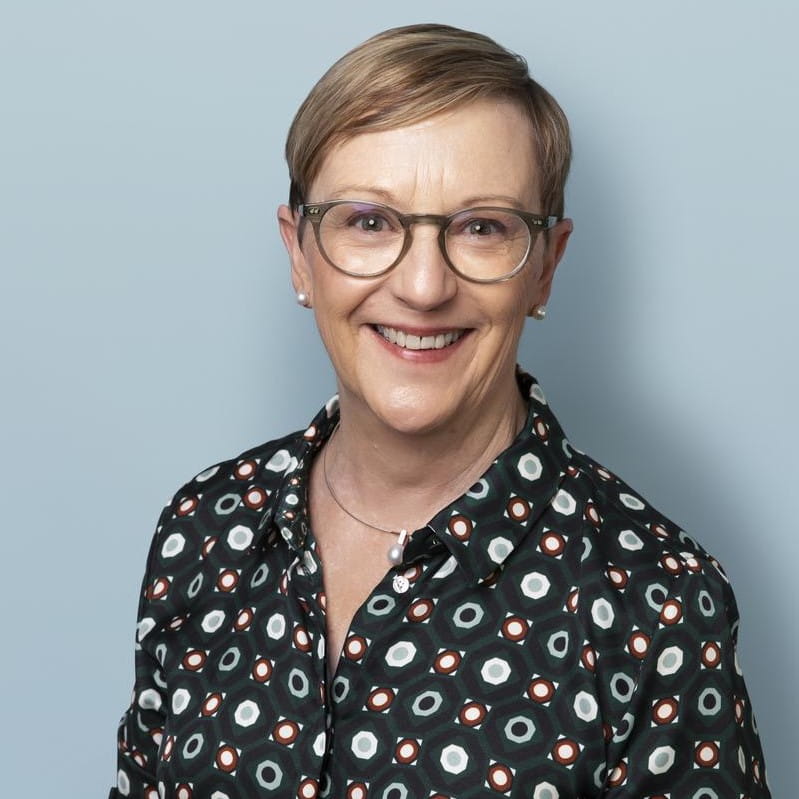 Deanne Wilden – General Counsel
Deanne joined QSuper in 2019 as Associate General Counsel.
Deanne has more than 20 years' experience in the legal and financial services sector. Deanne is responsible for leading the provision of legal and company secretariat services for the Fund.
Over the 2 years leading up to the merger of Sunsuper and QSuper, Deanne has played an integral role in the merger, advising the QSuper Board and engaging with stakeholders in relation to the merger. Prior to joining QSuper, she was Associate General Counsel at Queensland Investment Corporation where she led the Global Infrastructure and Global Private Capital legal team. Deanne has also worked in senior legal roles at ANZ Bank, Queensland Treasury Corporation, Herbert Smith Freehills and Allens.
Deanne holds a Bachelor of Laws (Hons) and Graduate Diploma of Legal Practice.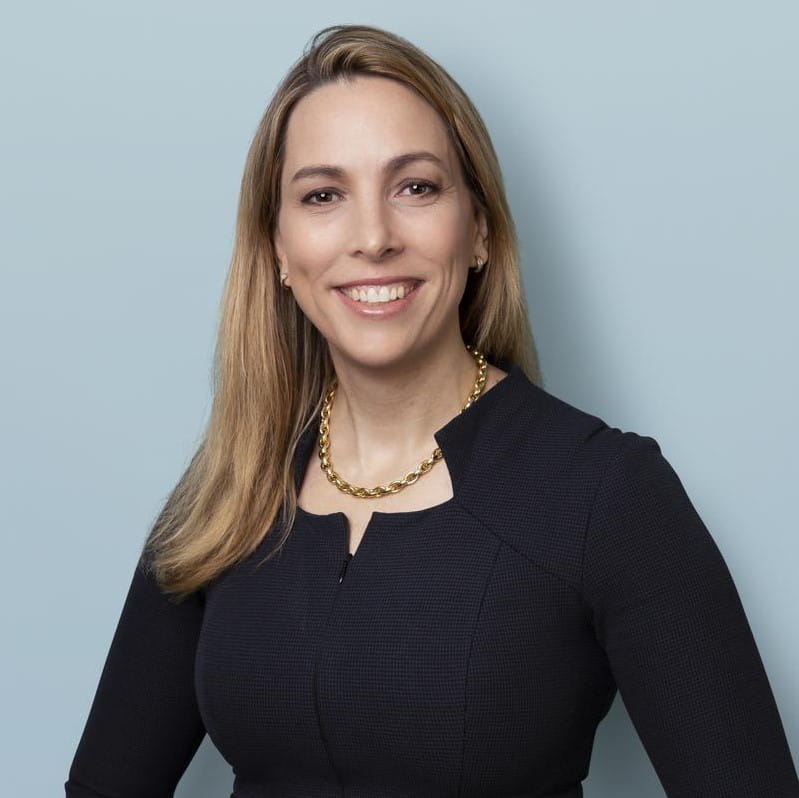 Dave Woodall – Chief Growth Officer
Dave joined Sunsuper in 2015. He is responsible for the delivery of our award-winning services to Australian Retirement Trust's corporate, institutional, regional and small-business customer segments, and our industry-leading payroll distribution platform, Beam.
Dave has more than 20 years' experience in the financial services industry across retail and institutional markets. He has led high-performing teams in sales, relationship management, financial advice, marketing and communications. Prior to Sunsuper, Dave held a range of leadership and Growth roles at NAB, Plum, ING and AMP.
Prior to his current role, Dave was Sunsuper's Head of Corporate and Institutional where he was responsible for leading Sunsuper's national sales and acquisition activities and managing our corporate and institutional customer segment.
Dave holds a Bachelor of Economics, a Post Graduate Finance & Investments from FINSIA and is a graduate of the INSEAD Advanced Management Program.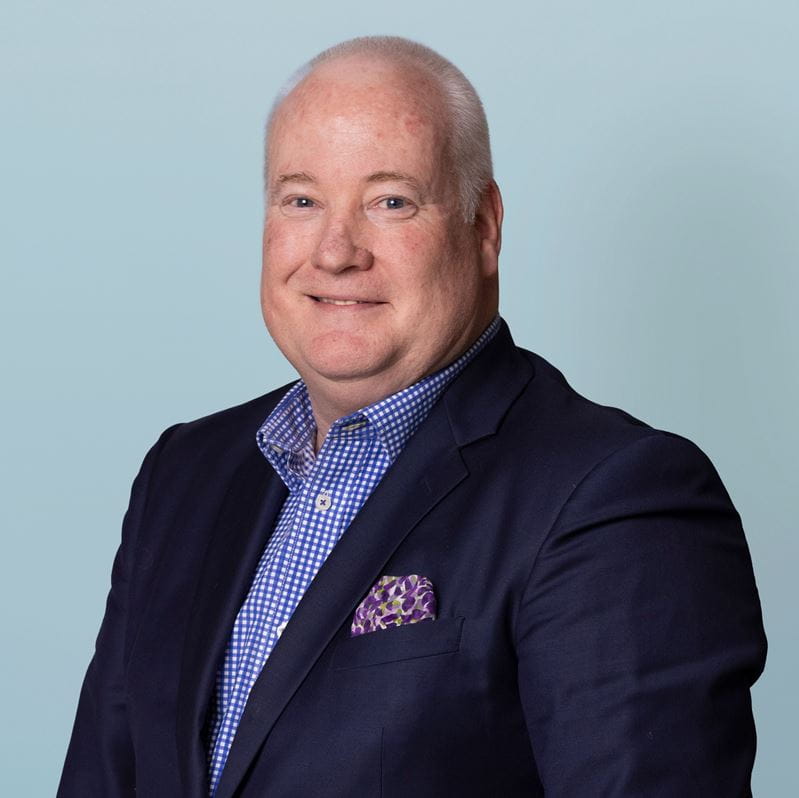 Charles Woodhouse – Deputy Chief Investment Officer
Charles joined QSuper in 2009 and is responsible for working with the Chief Investment Officer in leading the investment teams that design and implement Australian Retirement Trust's highly competitive investment strategies.
With over 25 years' investment industry experience, Charles joined QSuper from Queensland Investment Corporation (QIC) where he was Director of Alpha Investments. Before QIC, he had an 11-year career with Stonebridge Capital Management in Australia and the US, including five years as Managing Director.
Prior to his role as CIO at QSuper, Charles was QSuper's Head of Funds Management for 10 years, responsible for directing QSuper's investments with external service providers, implementing investment policy decisions and structuring potential investments to benefit members.