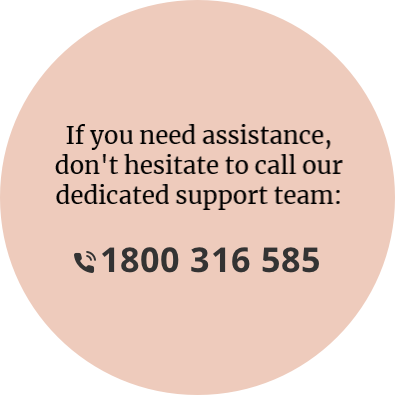 Paying super is fast and easy with Australian Retirement Trust's new clearing house.
Now you can contribute to multiple funds for different employees - all in one simple transaction.
Best of all, it's absolutely free if Australian Retirement Trust is your default fund.
Let's get started
Set up today in 4 simple steps.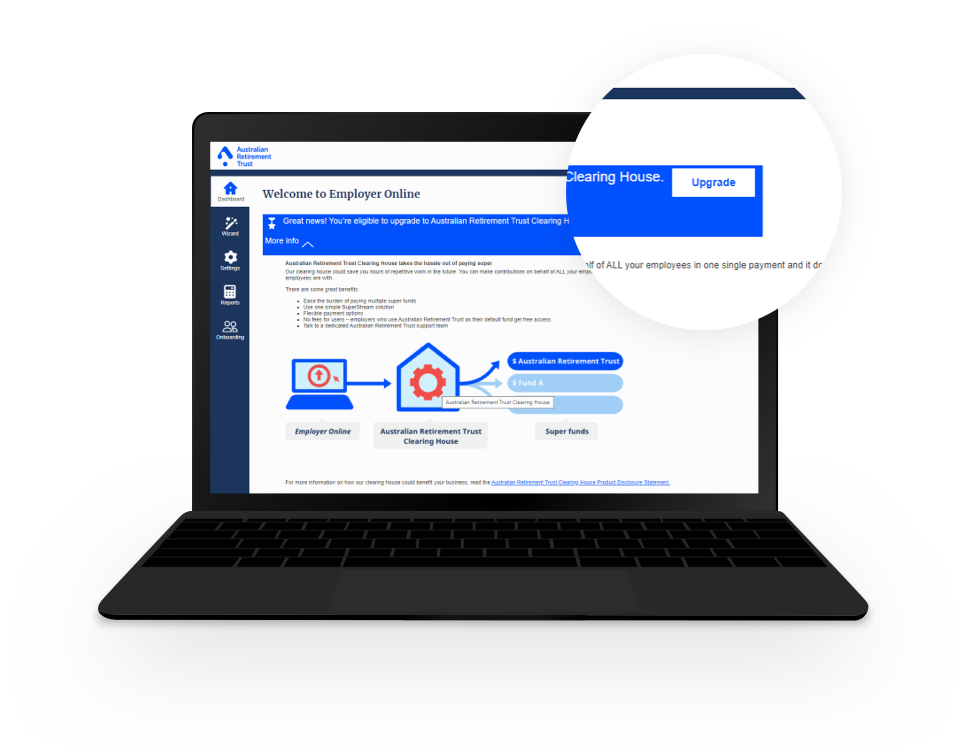 2. Click 'Upgrade' to our clearing house
If you've decided to change your default super fund to Australian Retirement Trust, make sure you issue employees in your current default with a new Standard Choice Form within 28 days. Find out more at ato.gov.au
3. Complete or update your payment details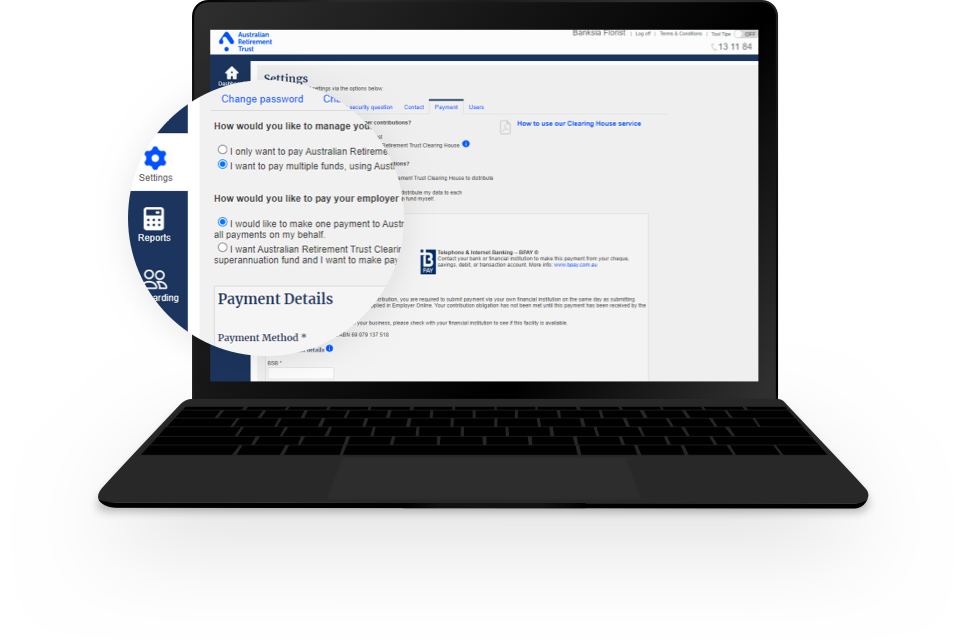 4. Accept terms and conditions
5. You're good to go
Multiple payment methods
Pay by EFT, BPAY, direct debit or direct to fund with EFT.
Speed of processing
Contributions are processed efficiently, giving you more time to pay – and freeing up your cash flow.
Dedicated support team
Talk to our trained personnel and get answers sooner.
Free service
Read our Clearing House Complaints Policy which outlines relevant information for customers on how to lodge a complaint, key steps in the complaint resolution process, and details about accessing the Australian Financial Complaints Authority (AFCA).
Good for you and your employees
We're a profit-for-members fund, and we're committed to returning profits to members as lower fees and better services. Just some of the benefits your employees can enjoy include:
Award winning customer service
Expert advice
Wise investments, solid performance
Flexible insurance options