Why choose us
We may be new, but we're already one of the largest super funds. Grow your super with us and enjoy the benefits as we grow even more.
Watch
We're more than super
140 years' combined experience
We're experienced enough to know the market - but young enough to do things differently.
2.3 million members
We put our members first. All 2.3 million of them. So choose us to grow your super.
Focused on low fees
Our admin fee is now $1.20 per week + 0.10% p.a. and 0.07% p.a. from general reserves.
Focused on strong long-term returns
Our Balanced option delivered 10% in 2022–23, and 8.4% p.a. over the 10 years to 30 June 2023. We outperformed the industry median over 1, 3, 5, 7, 10, 15, and even 20 years.1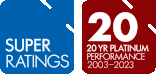 Award-winning performance
SuperRatings Platinum Performance rating 20 years in a row
Explore our returns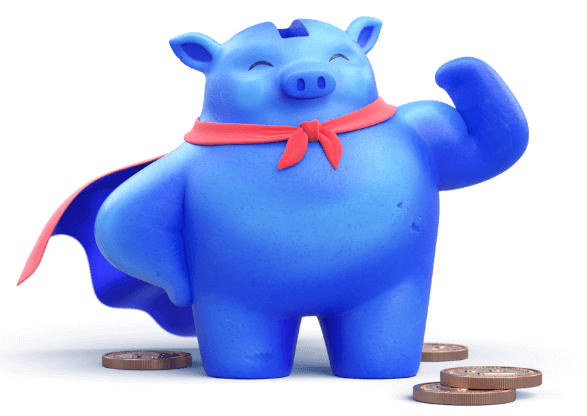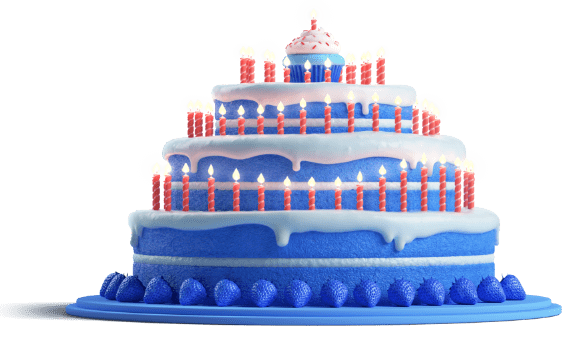 Award-winning year after year
We're backed by a crowd of awards and top ratings over the years. So you can relax, knowing we'll help you make your super last.2

Start saving money now
From member discounts on everything under the sun, to educational seminars and personal financial advice, we've got what you need to enjoy better finances right now.
Save on the things you need now
Available with brands across Australia
Access to exclusive member deals and discounts
Explore rewards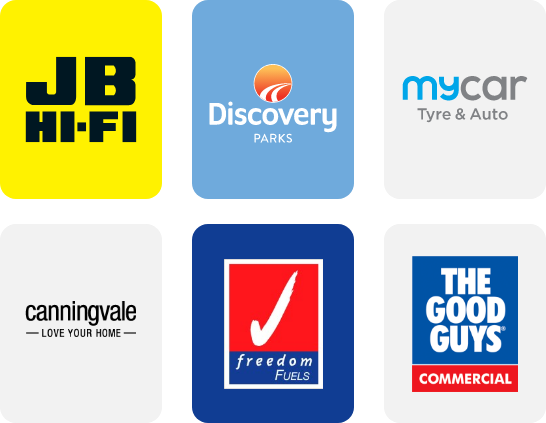 Mobile app
Life's easier when it's all at your fingertips. Check your balance, manage your account, and get notified when money comes in.
Download the app
Get in touch faster
When you need to talk to us, chat live with us online. We're here to help. Available 8:00am-8:30pm AEDT (7:00am-7:30pm AEST) Monday to Friday.
Chat now
Advice & Planning
Getting professional help to make a plan now can make a big difference to your financial future - and the cost is included in your membership.
Get advice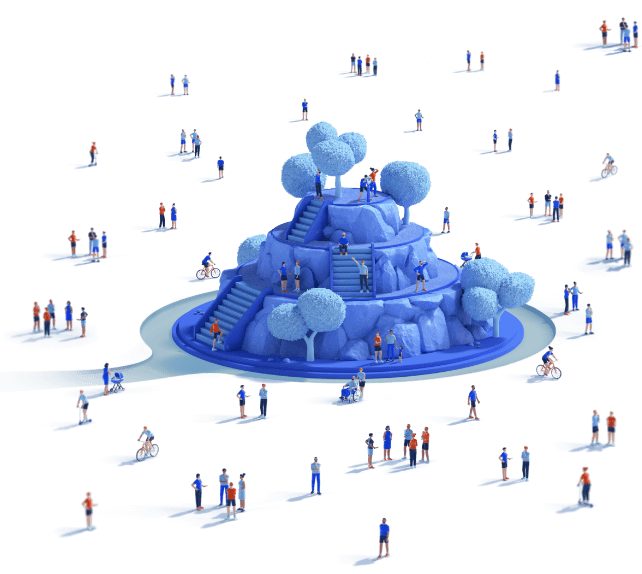 1. In 2022-23, our Super Savings Balanced option returned 10% for Accumulation accounts, 9.9% for the Lifecycle option's Balanced Pool, and 11.1% for Income accounts. Over 10 years, it returned 8.4% p.a. (Accumulation) and 9.3% (Income). The Australian Retirement Trust Super Savings Balanced option has adopted the pre-merger investment strategy of the Sunsuper Balanced option. The industry median return for the SR50 Balanced (60-76) Index comprises the 50 largest investment options with a similar asset allocation to growth style assets between 60-76%. Source: SuperRatings Fund Crediting Rate Survey - SR50 Balanced (60-76) Index, 30 June 2023. The Super Savings Balanced option has identical investments to the Balanced Pool in the Lifecycle Investment Strategy. Members invested in the Lifecycle Investment Strategy are invested 100% in the Balanced Pool until age 55. Past performance is not a reliable indicator of future performance. Investment returns are net of investment fees and costs and taxes (where applicable). Super Savings products issued by Australian Retirement Trust Pty Ltd (ABN 88 010 720 840, AFSL No. 228975) as trustee for Australian Retirement Trust (ABN 60 905 115 063). Consider the Super Savings product disclosure statements and TMDs before deciding.

2. Winner, Best of the Best 2023: Retirement Innovator. Money magazine awards are solely a statement of opinion and do not represent a recommendation to purchase, hold, or sell this product, or make any other investment decisions. Ratings are subject to change. Go to moneymag.com.au for details of its ratings criteria. Ratings and awards are only one factor to be taken into account when deciding to invest. Past performance is not a reliable indicator of future performance. Consider the Super Savings Product Disclosure Statements and TMDs before deciding.